Ever experienced stuttering or stammering?
Help us better understand the causes of stuttering by joining our genetics study today!
To take part, please follow the link below:
Researchers from the UCL Great Ormond Street Institute of Child Health are appealing for adults and children with experience of stammering, or stuttering (past or present) to participate in the UK arm of the Genetics of Stuttering Study.
This research study is part of an international effort to uncover the genes that are involved in stuttering.The study also looks at the lived experience of stammering and its origins. We also ask about strategies and therapies people have used, and outcomes.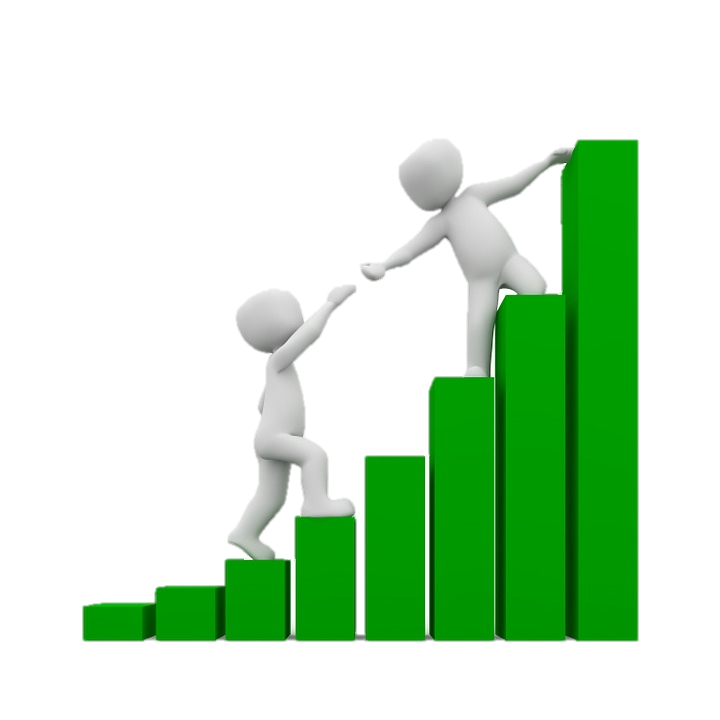 This study was nested within the Early Language in Victoria Study (ELVS), a large longitudinal community cohort based in Melbourne, Australia. The results showed that that 65% of children who stammered at 4 years had recovered by the age of 7. The recovery rate was similar for boys (60.7%) and girls (57.1%). Who was…
Children who stutter may begin to show impaired behavioural, emotional and social development at early as age 3, and these difficulties are well established in older children who stutter" – McAllister, 2016 This study examined the externalising and internalising behaviours of children who stammer, or stutter, aged 3, 5 and 11 years. The study utilised…
"We found no evidence that … 11 year old children who stutter were more anxious than those who had recovered from stuttering and nonstuttering controls" – Smith et al. 2017 This study examined anxiety and emotional and behavioural functioning in 11 year old children with persistent stammering, or stuttering. Results showed that the 20 individuals…
To help us meet our target of 1,500 participants by 31 December 2023, volunteer for our study today
Study goal
0
study participants